Emergency Guidance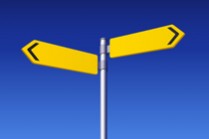 If you are experiencing a real life safety emergency, medical or fire, call 911. To report other emergencies/incidents, call the University Operations Center at 617-495-5560.
The EH&S response team is available 24/7 to provide support to University personnel for emergencies including hazardous materials incidents or spills, accident investigations, and other health and safety incidents.
Otherwise, see below for campus-specific guidance on how to respond to a variety of emergency types, as well as emergency response related tools and resources.
Department Contact
Joshua Fawson
Water Program Manager, EH&S Operations & Programs
617.495.1109

Did You Know?
Members of our emergency response on-call team are on call 24/7 365 days per year providing emergency response support services to all of Harvard campuses and operations.