Radiation Forms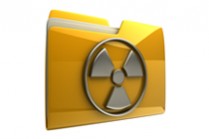 The following registration forms, logs, etc. are provided in one place for the convenience of users of ionizing and non-ionizing radiation at the University.
Did You Know?
The closer the cell phone antenna tower, the less the radiofrequency (RF) exposure when you use your cell phone? For further info on cell phone towers and RF visit
Cellphone Towers and RF Radiation Safety
.