Ergonomics
Ergonomics is the applied science of equipment and process design to maximize productivity by reducing operator fatigue and discomfort. Simply put, ergonomics is the science of designing the job to fit the worker, rather than physically forcing the worker to fit the job.
Contact your Designated Safety Officer (DSO) with ergonomics questions.
Computer Workstations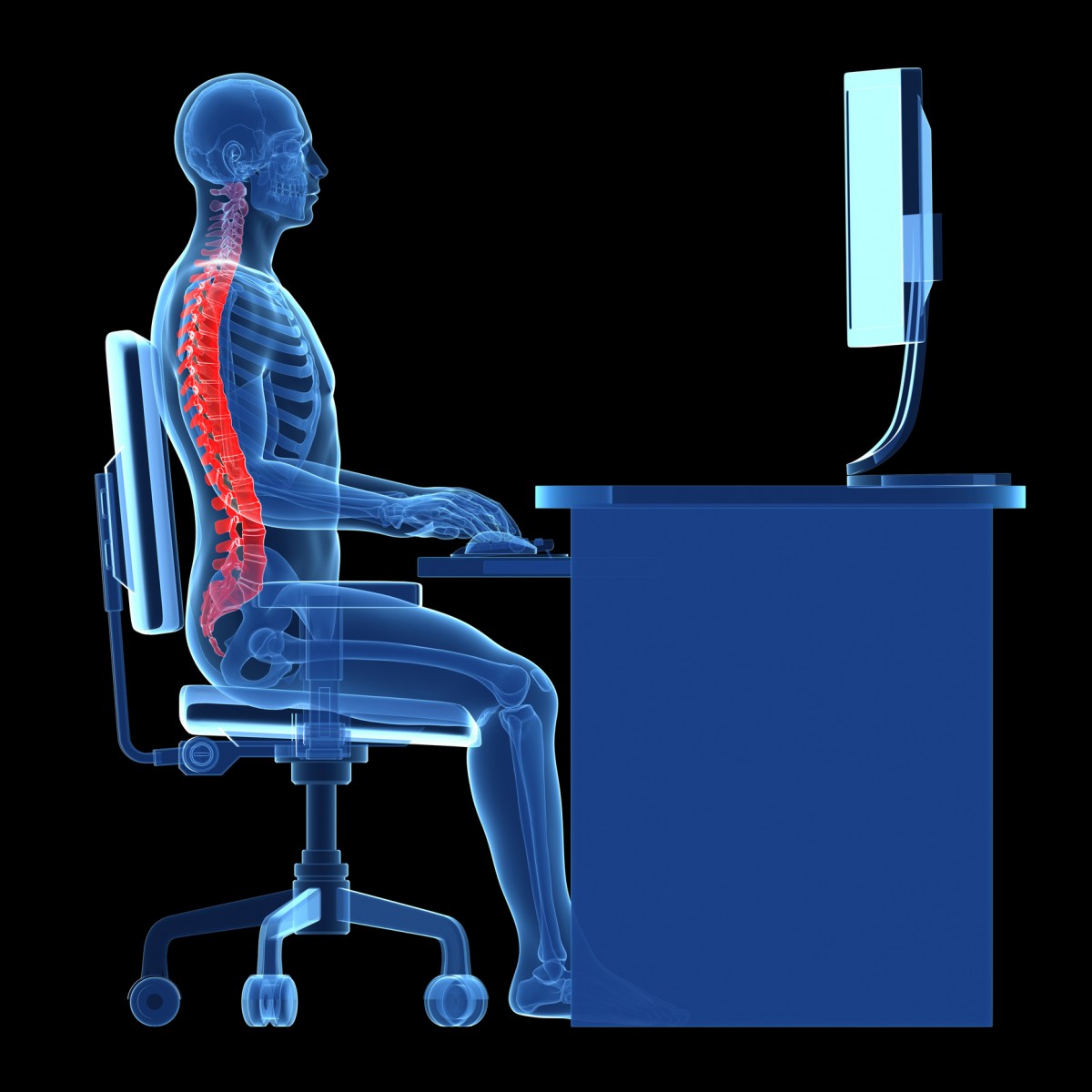 Making sure your computer workstation is properly set-up and aligned can prevent repetitive stress injury and discomfort.
Complete a computer ergonomics self-assessment to learn about ergonomics and how to adjustment your workstation. Request a virtual ergonomic evaluation if you still need help after completing your self-assessment.
Laboratory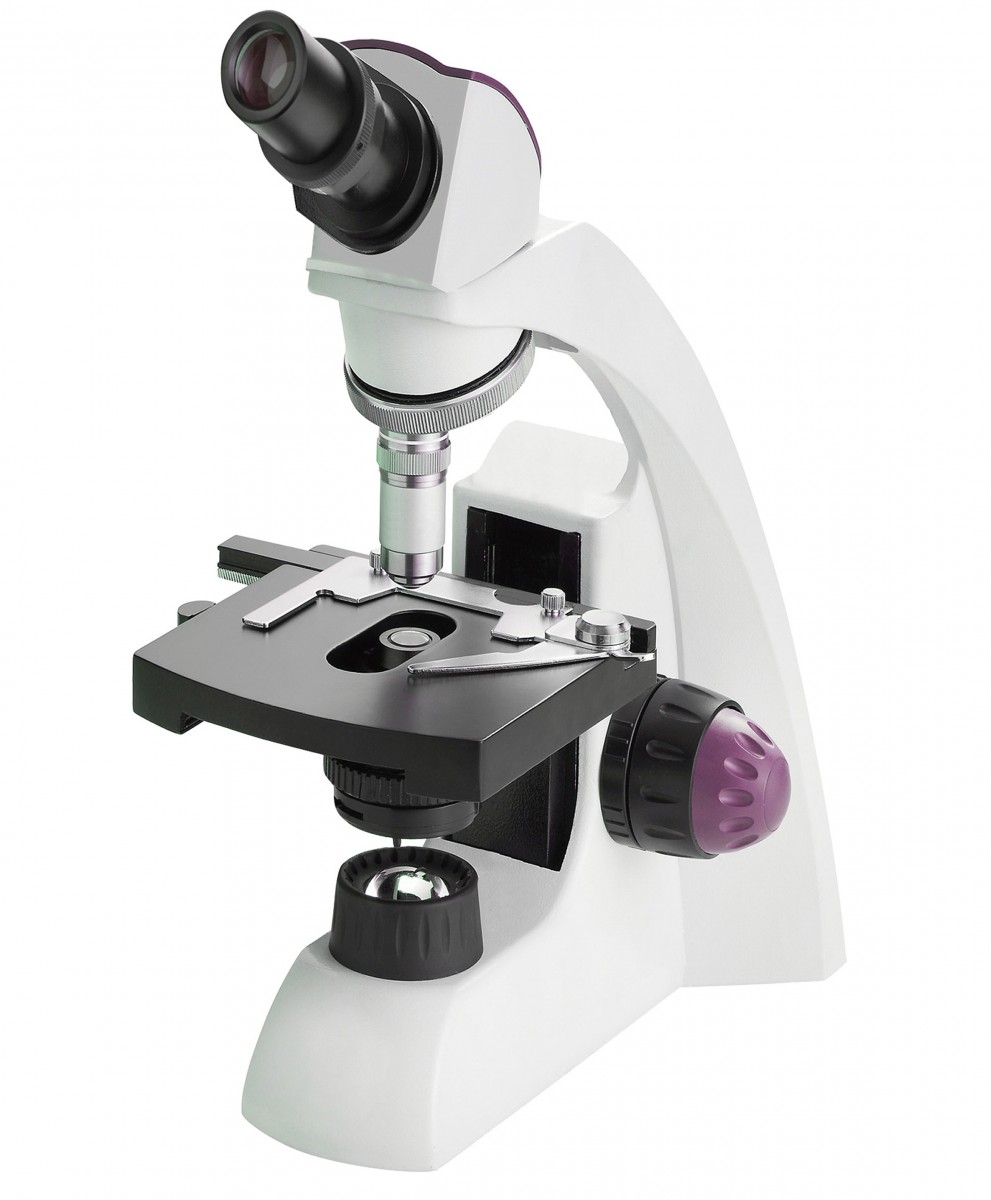 Lab employees may be exposed to ergonomic risk factors like workbench height and research length.
Back Safety/Material Handling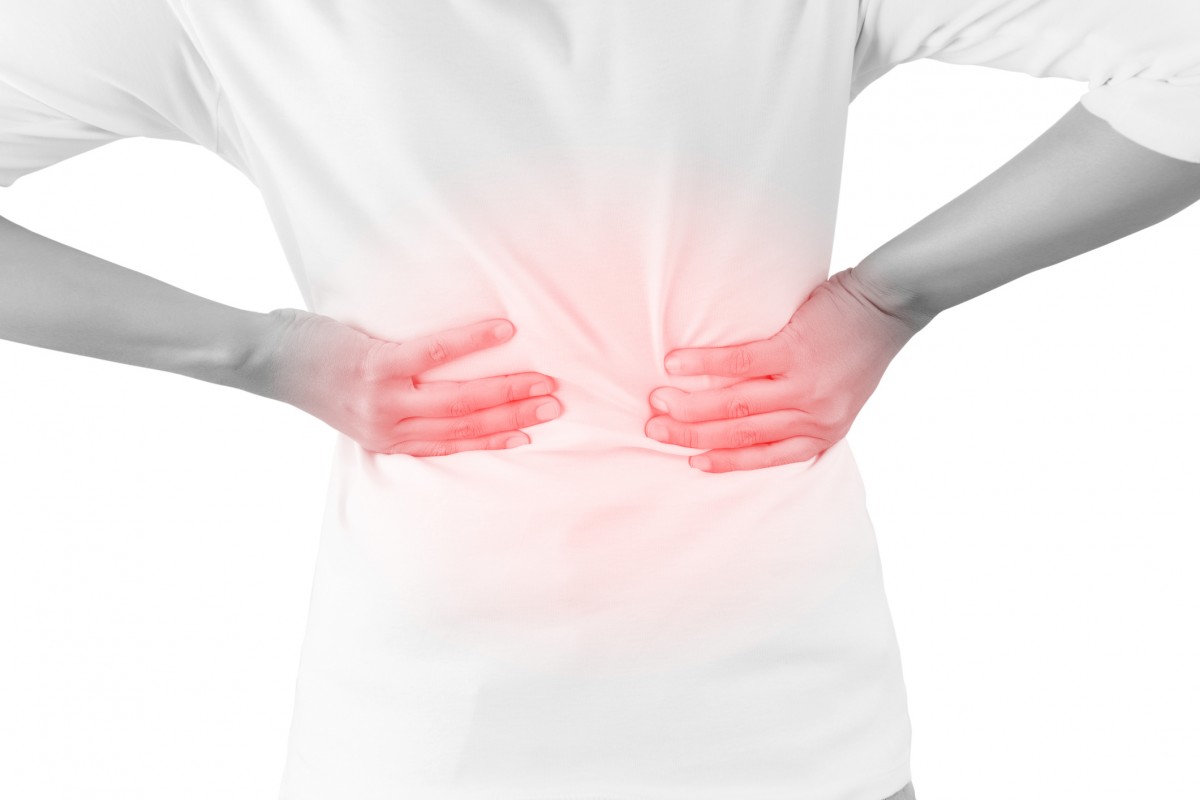 Facilities operations staff are at risk for ergonomic injury for their often-repetitive tasks like lifting and transporting awkward and heavy loads. These staff include landscapers, solid waste and recycling, custodial, mailroom, warehouse, dining services, and animal handlers.
Remote Work
Using laptops and mobile devices for long periods may increase ergonomic-related pain or discomfort. Allow for neutral posture when setting up remote workstations.
Did You Know?
Return On Investment (ROI): The estimated annual cost savings associated with averting a single musculoskeletal disorder-related workers' compensation claim is $22,546. This total includes the value of lost production, medical and insurance administrative costs, and indirect costs to employers.
If you are uncomfortable at your workstation, the below 4 minute video demonstrates how to properly adjust your workstation equipment to greatly improve ergonomics.
Workstation Ergonomics Tips