Ergonomics
Computer Workstations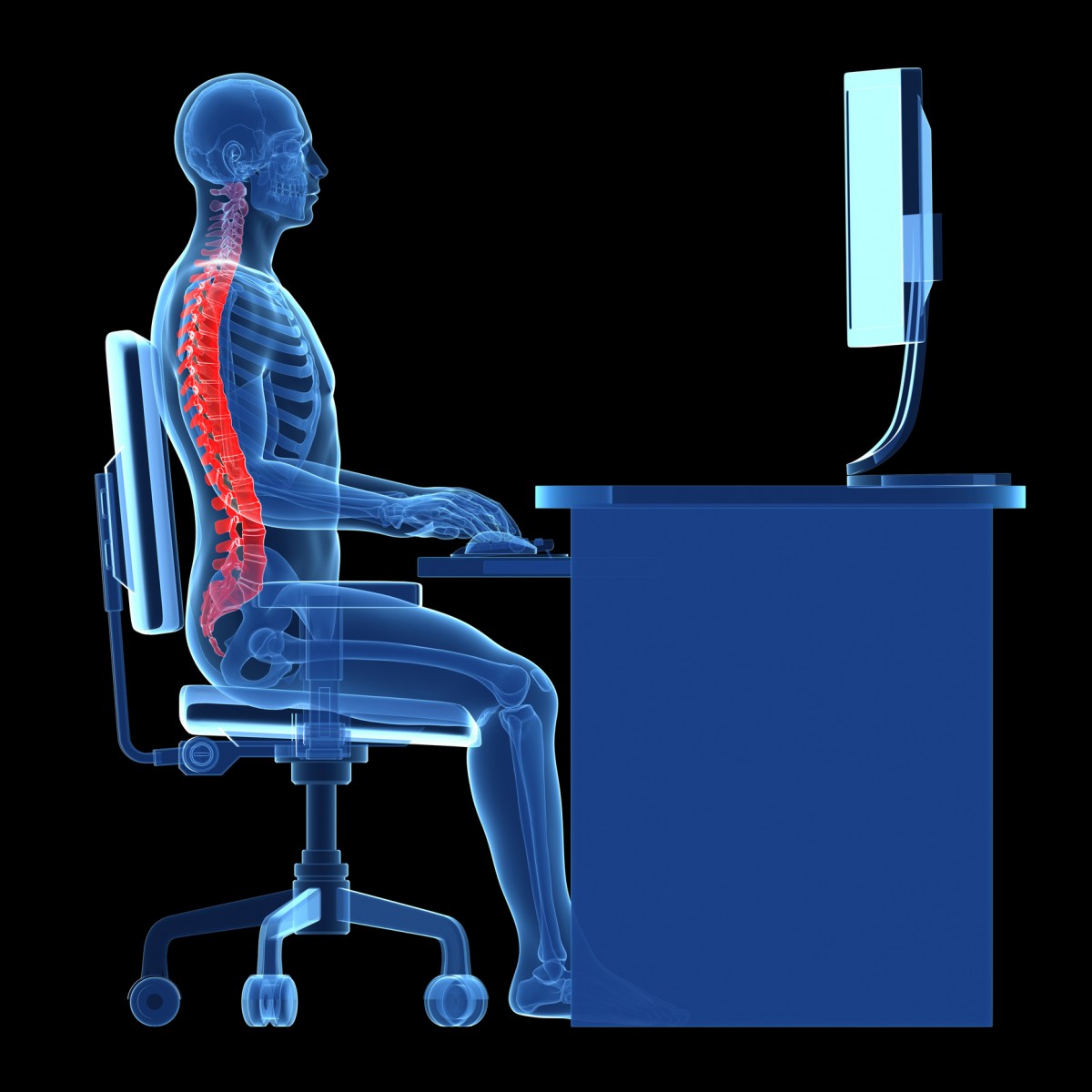 Ensuring your computer workstation is properly set-up and aligned can prevent repetitive stress injury or discomfort.
All users should complete the EH&S computer ergonomics self-assessment online training. This training is intended to educate users on the basics of ergonomics and apply this knowledge to a self-evaluation and correction of their workstation.
When additional assistance is necessary, EH&S can perform a virtual evaluation of your computer workstation. Once you submit a virtual ergonomic evaluation request your DSO will contact you directly.
Laboratory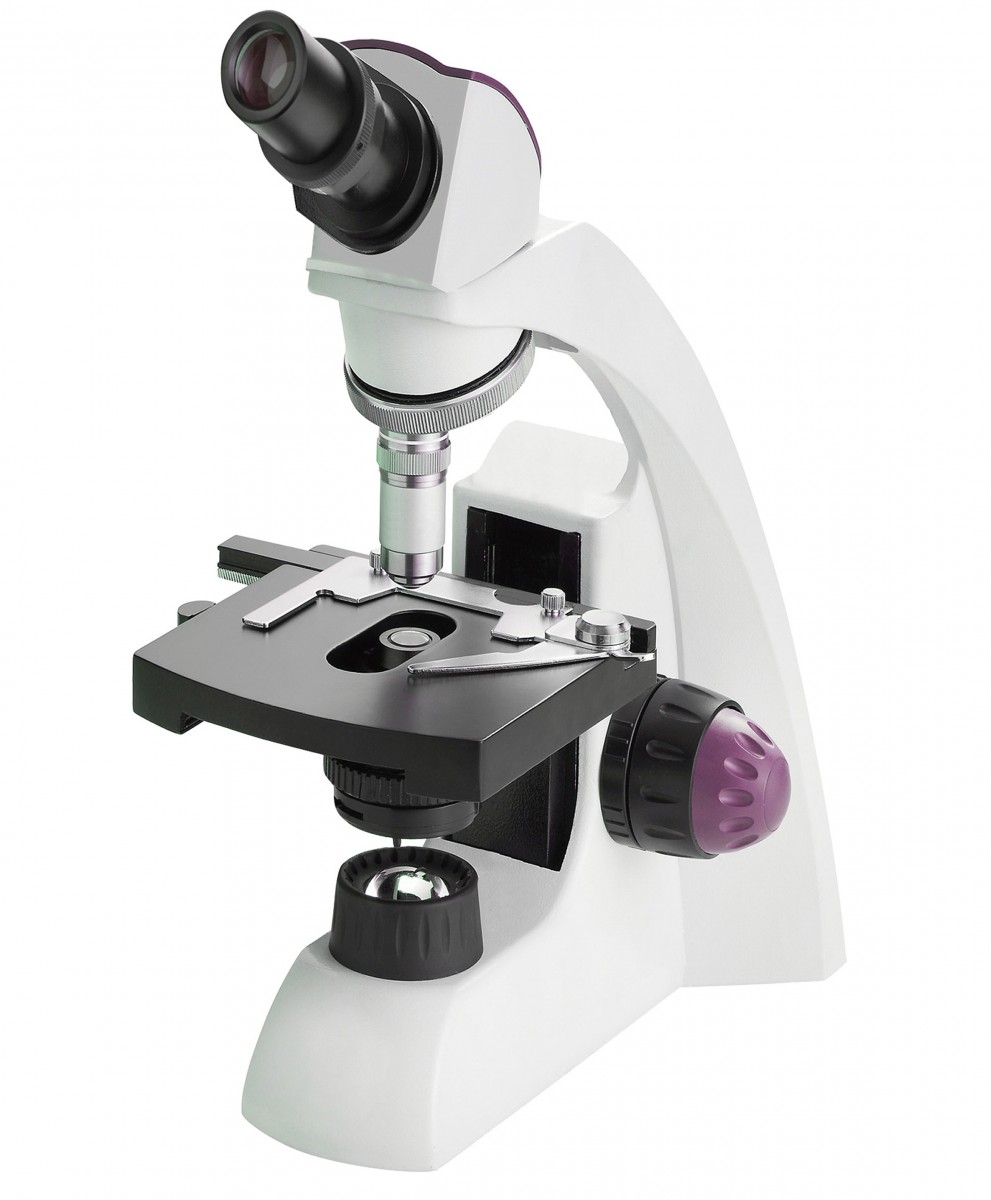 Apart from the potential risk of working daily with hazardous substances, laboratory personnel also have the potential to be exposed to many ergonomic risk factors due to the nature of their work such as the height of their work benches and the research they conduct is often prolonged for many hours.
Back Safety/Material Handling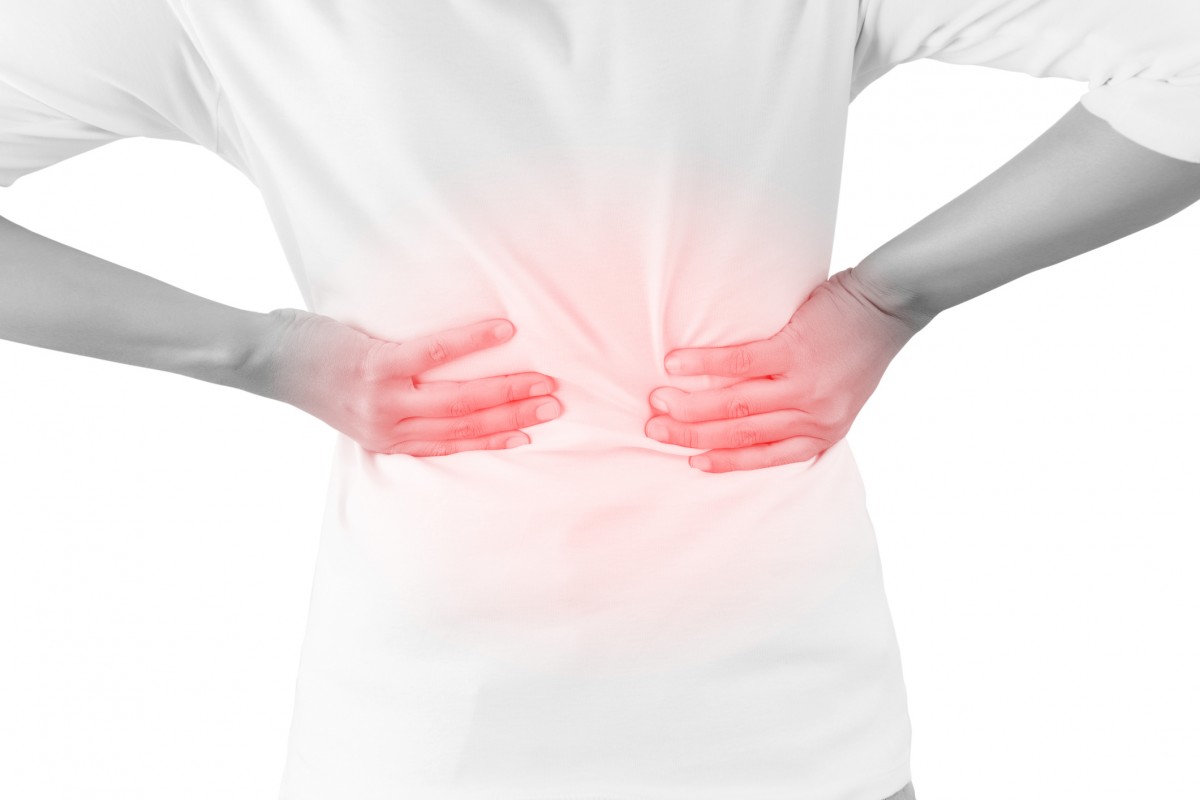 Harvard University employees engaged in facilities operations including, but not limited to, landscape services, solid waste/recycling, custodial services, mail rooms, warehouses, dining services, and animal handling work have been recognized as at risk for ergonomic injury.
Their often-repetitive tasks require lifting and transporting awkward and heavy loads of various sizes. Please review the online resources for back safety/materials handling for information on proper body mechanics and safety.
If you have any questions please feel free to contact EH&S.
Remote Work
Prolonged use of laptops and mobile devices can present a number of ergonomic challenges resulting in an increase of ergonomic-related pain or discomfort. It is critical to allow for neutral posture when setting up all remote workstations.
Did You Know?
Return On Investment (ROI): The estimated annual cost savings associated with averting a single musculoskeletal disorder-related workers' compensation claim is $22,546. This total includes the value of lost production, medical and insurance administrative costs, and indirect costs to employers.
If you are uncomfortable at your workstation, the below 4 minute video demonstrates how to properly adjust your workstation equipment to greatly improve ergonomics.
Workstation Ergonomics Tips